Famous Brand Super Absorbent Polymer For Diaper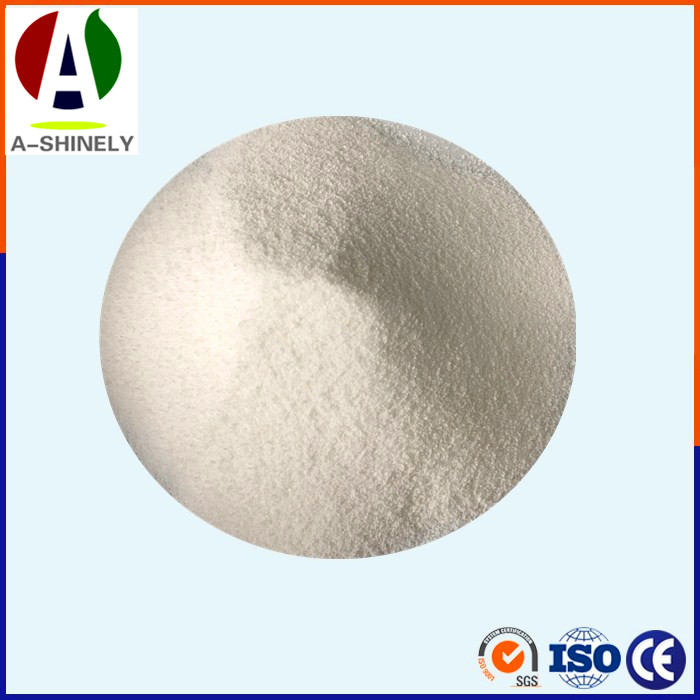 Details
Brands: Taisai=Formosa (Taiwan)
San-Dia(Japan) 930
Sumitomo (Japan) 60S
Description
1. SAP are materials that have the ability to absorb and retain large volumes water and aqueous solutions.It is a Green and Environment-friendly High -tech product.It can be completely biodegradable into water,carbon dioxide and other small molecules under certain conditions.
2. SAP could be used as an absorbent for water and aqueous solution for diapers, adult incontinence products, feminine hygiene products, and similar applications.
Such as:sanitary napkins, changing mat, diapers, medical mattresses, absorbent paper, sustained-release drug, cream, water bag and so on.

Specification
| | |
| --- | --- |
| Type | Baby diaper raw materials |
| Classification | SAP |
| Age group | Babies |
| Appearance | White granules or powder |
| Mesh | 30-80 |
| Content | ≥93min |
| Water content (%) | ≤7 |
| PH value | 6-8 |
| Water absorbency g/g | ≥500 |
| Suction speed g/g.min | ≥40 |
| Brine absorption capacity g/g(0.9% NaCl solution | ≥40 |
| Thermal stability (100°C,1h) | Not degenerate |
| Inhibitor (MEHQ) Wt,ppm | 200+20(As agreed upon between the buyer and the seller) |