Treated Fluff Pulp For Diaper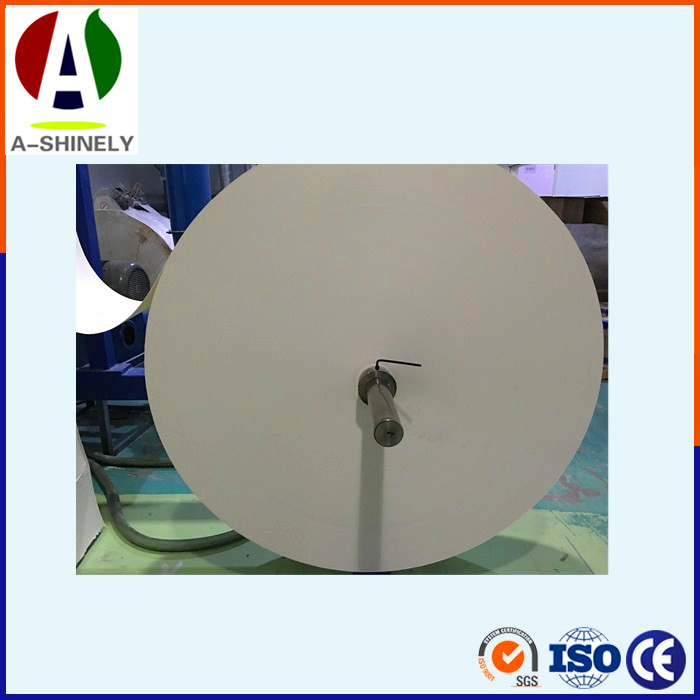 Details
Advantages
1. Non-breaking
2. Solvent resistant
3. Excellent fiberizatio
4. Fiber length, divergent
5. Super soft and cannot Scratch
6. Low lint, low particle generation
7. Tear resistant, very strong and durable
8. Untreated, bleached without chlorine, Excellent fiberization
9. It is a high quality cellulose fluff pulp exhibiting excellent absorbency,wicking and fluff pad integrity.

Specification
| | |
| --- | --- |
| Type | Diapers/Nappies |
| Age group | Babies |
| Materials | Fluff pulp |
| Pulp style | Virgin |
| Bleaching | Bleached |
| Absorption | Dry surface |
| Color | White |
| Width | 420-550mm |
| Weight | 450-500kg/roll |
| Diameter | 1-1.4m |
| Brand | IP, GP, Weyerhaeuser, Domtar |
| Place of origin | USA |