Korean Spandex In Personal Care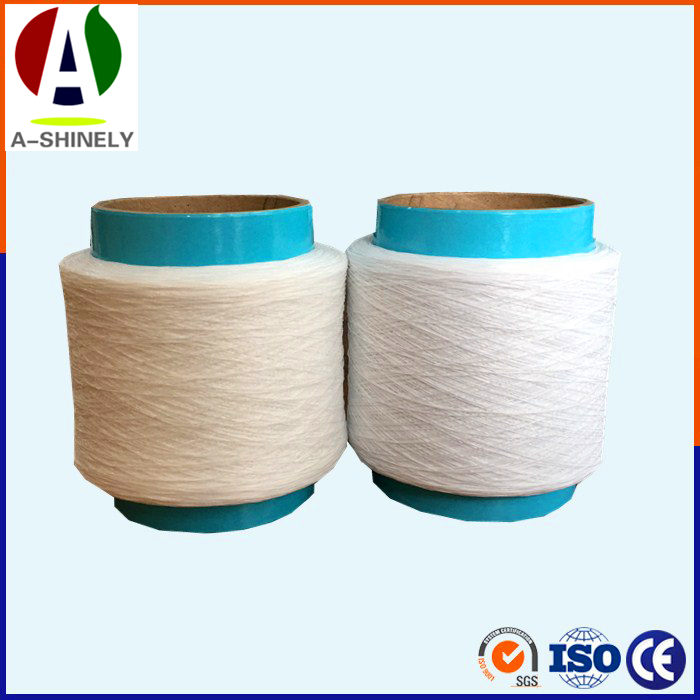 Details
Features
① Highly elastic, thin, long stretch, low specific gravity, low ammonia content
② High strength, high elastic modulus, breaking elongation may reach 550% or above, good wear resistance
③ High temperature resistant, heat setting temperature 190°C, good chromaticity
④ Even denier, low tensile stress, high elastic recovery percentage, good for medium and high-class fabric

Application
Elastic material for leg cuffs and leakage stand of diapers and lady napkins.
1.Elastic waist band- - softly compact on baby back,allow move freely
2.leg cuffs--elastic leg cuffs circle around baby legs.
3.3D leak guard stand of lady sanitary napkins.

Specification
Type

Spandex Yarn

Materials

Natural rubber, synthetic rubber and elastane fiber

Style

Core Spun Yarn

Technics

high quality elastic band

Use

diaper Leg cuff/ Leakage

Main products

The main product is hi-performance bare spandex yarn,
15D,20D,30D,40D,70D,105D,140D,210D,280D,420D,560D,840D,1120D,1680D,2240D,2500D,4600D for textile. 490D, 560D, 620D,

Color

white or customized

Place of origin

China

Feature

Good tension and high elongation,excellent performance on the tackiness of
hot melt adhesive.

Packing

Standard exporting packing

Application

Spandex for 3D protector of baby diaper and adult diaper.